Silica gel packets are used as a desiccant or oxygen absorber to protect items from moisture-related damage. You should not eat them because they could be harmful to your health ("do not eat").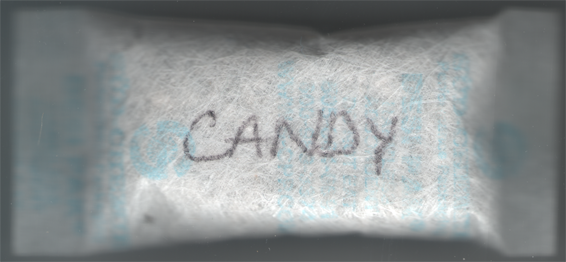 Click on a desiccant packet in the gallery below to view more details and a larger image.
There are many manufacturers and brands of silica gel and desiccant packets, including "Fresh Pax", "Ageless", "O2-Zero", "Sorb-It", "Keplon", "Oxyfree", "Desiccare", "Sud-Chemie", "PillowPak", "Sorb Gel", "Topcod", "O-Buster", "Samsung", "Sun-Gel", and "TPG". They are all represented on this site.